Builder said to pay interest for the moratorium period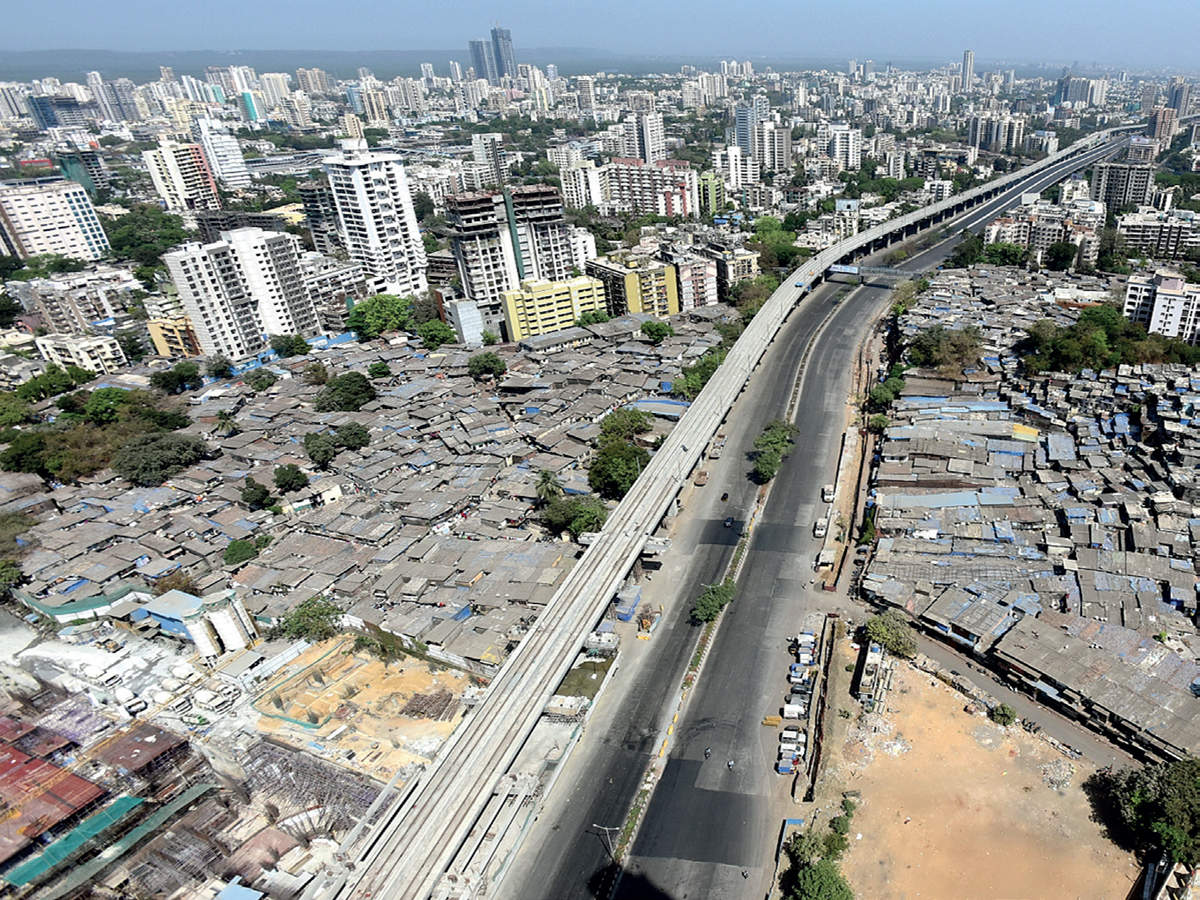 By Ateeq Shaikh

MahaRERA commands developer pay late interest in your SRA project
Did your promoter miss the deadline for residential projects before the pandemic? If your answer is yes and you are taking the matter to the
Maharashtra Real Estate Regulatory Authority
or MahaRERA, he can order the real estate agent to pay you the interest on the Covid-19
moratorium period
as well as.
This is what MahaRERA did in a recent case when he ordered ITMC developers in Kandivali to pay interest for the delay in delivering his SRA project to Vikhroli, called Saphir 1.
One of the apartment owners, Ravindra Vengurlekar, had asked MahaRERA to seek compensation in the form of interest on the lump sum paid to the builder for an apartment and a parking space. The builder had sold this apartment for Rs 1,50,80,000 with a clause in the delivery agreement no later than December 2016, a commitment that was not honored by ITMC Developers. So far, Vengurlekar has paid 1,32 70,401 rupees of the total amount owed and demanded payment of interest from January 1, 2017. In argument, the attorney for the estate agent defended the non- payment of interest by claiming that the take-over date had been extended to July 2018, which was communicated to homebuyers. Despite this communication, the plaintiff chose to continue making the payments, which is "implied consent to an extension of the date of possession," observed MahaRERA.



Lawyer Karan Bhosale, who represented the builder, also argued that the buyer of the apartment made the last payment in September 2018, therefore, interest should be paid from October 2018 and not from from 2017 as claimed by the buyer of the apartment. This interest payment should not be applicable for the moratorium period that was granted by MahaRERA due to the Covid-19 pandemic by invoking the force majeure clause.
Paying interest on money invested by homebuyers is not a penalty, but a kind of compensation for the delay
–Dr Vijay Satbir Singh, member, MahaRERA
In 2020, MahaRERA declared from March 15 to September 14, 2020, force majeure under the provisions of the Real Estate (Regulation and Development) Act to grant a stay of part of the performance of its obligations under 'contract. Therefore, the deadline for all projects under construction can be extended by six months without any penalty.
However, in this case, the project was delayed before the pandemic. Dr. Vijay Satbir Singh, member, MahaRERA, observed that the developer was unable to provide a satisfactory explanation for the delay in the project. "Paying interest on money invested by home buyers is not a penalty, but a kind of compensation for the delay." Therefore, ITMC developers will have to pay interest from August 2018 (after taking into account a grace period of six months from the original project deadline) until the effective date of possession on the amount paid by Vengulekar at the rate of the marginal cost lending rate plus 2 percent.