Crypto takes another hit amid market uncertainty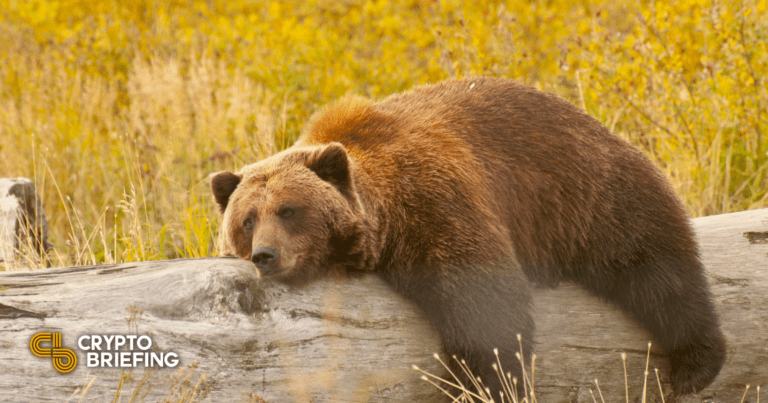 Bearish sentiment prevails in the cryptocurrency space.
The crypto market is hit by another downturn
The cryptocurrency market is in volatile mode.
Bitcoin took another big hit this weekend, dropping from $ 42,000 to around $ 40,600. Ethereum also fell to just over $ 3,000. The $ 40,000 and $ 3,000 levels are notable as they are key psychological milestones for both assets. The top two crypto assets have since recovered to around $ 41,800 and $ 3,130, but most small cap coins did not fare as well.
Solana, Avalanche and Polygon are all trading in the red today after slashing their market value by more than 20% last week. The market's massive sell-off has also hit gaming tokens like Axie Infinity, a variety of DeFi tokens, and Dogecoin and Shiba Inu meme coins.
While most assets suffered from the bearish sentiment, outliers that rose over the past week include Chainlink, Harmony and the decentralized exchange based on Cosmos Osmosis.
The market plunged on Wednesday after the Federal Reserve announced plans to raise interest rates. This update was notable because it indicated that the cost of borrowing money would likely become more expensive as the Fed tries to keep inflation under control. In such environments, risky assets like stocks tend to suffer. As this week proved, crypto also tends to take a hit under such conditions.
Although this week has been hectic for most of the major crypto assets, it follows a prolonged market meltdown. Bitcoin is now down 39.2% from its high of $ 69,000 in early November, while Ethereum is 36.1% from its high. Many small cap coins are down 50% or more.
After this weekend's volatile price action, the popular Crypto fear and greed index recorded a score of 23, indicating that the market is in "extreme fear".
Disclosure: At the time of writing, the author of this feature owned ETH, ATOM, MATIC, and several other cryptocurrencies.