Hapag-Lloyd stops accepting export bookings from Germany and Central Europe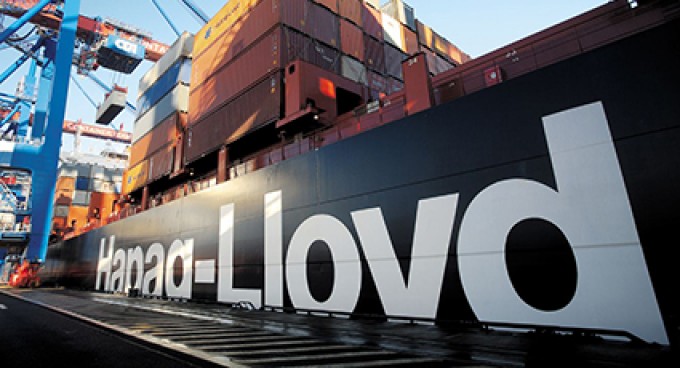 There are things out of our control! The extreme weather conditions that have affected Northern Europe over the past few weeks have created the following operational challenges that could affect your freight planning:
Limited container availability: This applies to depots in Germany, Austria, Switzerland, Hungary and Czech Republic/Slovakia.
Vessel delays at the port of Hamburg: which cause significant congestion of export containers.
Given the above situation, we are temporarily unable to accept new export bookings from Germany and Central Europe* with immediate effect. This measure is unavoidable for all bookings from Hamburg until the end of week 9.
We endeavor to cover all confirmed export bookings, but unfortunately we will have to cancel additional bookings, for which we ask that you accept our apologies. In the meantime, our teams are working to find alternatives to restore the supply of materials as soon as possible.
We regret the inconvenience caused and would like to thank you in advance for your understanding and patience. We will continue to update you on further developments in due course.
*Countries included in the scope of Central Europe include: Austria, Switzerland, Hungary and Czech Republic/Slovakia