Headlines: Despite pandemic, 2021 markets a good year for crops in Nebraska | Local news from the Big Island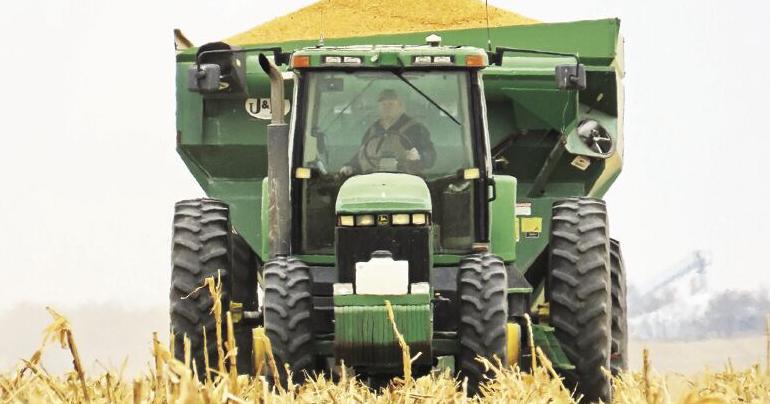 [ad_1]
Soybean production is forecast to hit a record 344 million bushels, up 15% from last year. Harvest area, at 5.55 million acres, is up 8% from 2020. Yield is expected to reach a record 62 bushels per acre, up 4.0 bushels from year on year last.
Sorghum production is estimated at 19.9 million bushels, up 46% from last year. Harvest area, at 265,000 acres, is up 77% from 2020. Yield is forecast at 75 bushels per acre, down 16 bushels from last year.
Winter wheat production is estimated at 41.2 million bushels, up 21% from a year ago. The area harvested for grain was 840,000 acres, up 1% from 2020. Seeded area was 920,000 acres, up 2% from the previous year. Yield is 49.0 bushels per acre, up 8 bushels from last year.
But while production and commodity prices have been high, the same cannot be said of the state's beef industry.
As livestock prices improve, many independent cow and calf producers don't, who have lost money this year.
Addressing this issue, Senator Deb Fischer, a member of the Agriculture Committee, announced the Livestock Price Discovery and Transparency Act in November. The legislation will seek to facilitate price discovery and address the lack of transparency in the livestock market. The bipartite legislation includes a series of provisions aimed at ensuring the success of each segment of the beef supply chain.
[ad_2]