Indian exports hit $670bn in FY22 as services hit record $250bn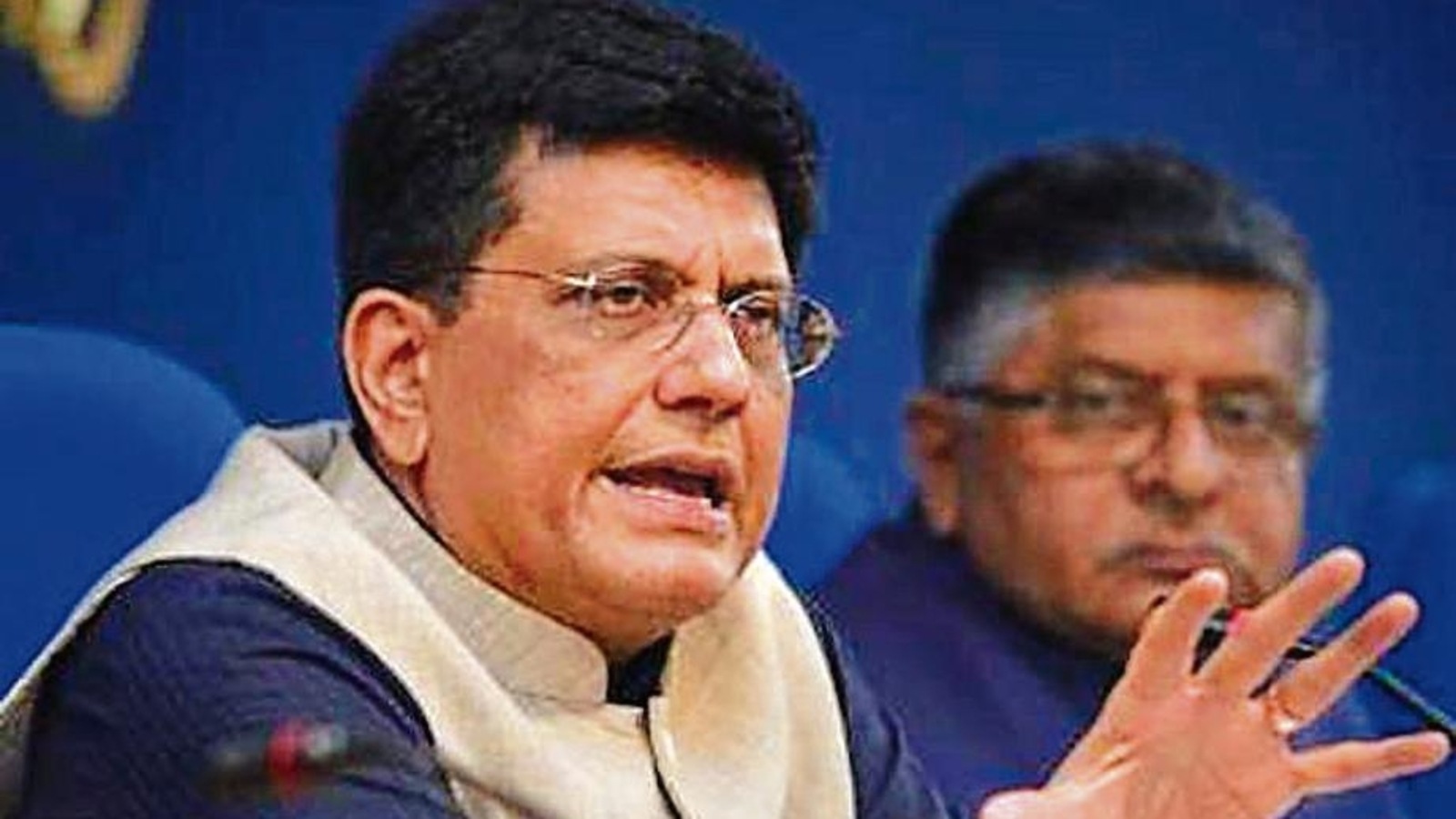 India exported $250 billion worth of services in 2021-22, a new record, Trade Minister Piyush Goyal said on Wednesday.
Goyal, who previously predicted a record $400 billion in merchandise exports in 2021-22 based on provisional data, raised that figure to $419.65 billion on Wednesday.
This brings India's total exports to nearly $670 billion in 2021-2022, a figure that is sure to place India among the top 10 exporters in the world by value.
The country's trade deficit, however, increased by 55% during the period due to high prices for crude oil, metals and other inputs, in addition to an accumulation of inventories by the national industry to anticipate the supply chain disruptions on account of the Ukrainian war.
According to official data, India's merchandise trade deficit in March was $18.5 billion, with exports increasing by around 20% to $42.22 billion and imports increasing by 24% to 60 .74 billion dollars. In 2021-22, India's merchandise exports reached a record $419.65 billion, but imports jumped to $611.89 billion, leaving a deficit of $192.24 billion.
The managing director and CEO of the Federation of Indian Export Organizations (FIEO), Ajay Sahai, said the increase in the trade deficit is "not of concern" as it represents "about 6.2% of GDP, which is also expanding.
He added that the industry is stockpiling to avoid any supply chain crisis. "High crude and metal prices have also had an impact on the trade deficit. I hope the deficit will decrease after the supply situation improves," he said.
The minister said the government will soon set new export targets for 2022-23. Exports of goods and services exceeded the targets set by Prime Minister Narendra Modi, as the government set ambitious but practical targets in all sectors, and after intensive consultations with all stakeholders, he said. he declares. "Instead of a top-down approach, we have a bottom-up approach," he explained.
The target for services exports in 2021-22 was initially $225 billion, which was later raised to $240 billion, he said. The previous record was $213 billion in 2019-20, he added.
Services exports in 2020-21 were hit hard due to the Covid-19 pandemic and totaled around $195 billion. Goyal said the government will soon begin consultations with stakeholders to set export targets for the current fiscal year. "As of Friday, I am starting a series of discussions with the export promotion councils," he added.
The minister said record services exports could be achieved because "our services sector moves up the value chain of low-cost services", with significant contributions from professionals such as management consultants, accountants, secretaries entrepreneurs, engineers and architects.
Goyal said that while the war in Ukraine has disrupted the global value chain that affects all countries, its direct impact on India is minimal. "Our total trade with Ukraine and Russia is not very large."