Iranian natural gas exports up 19% in March-August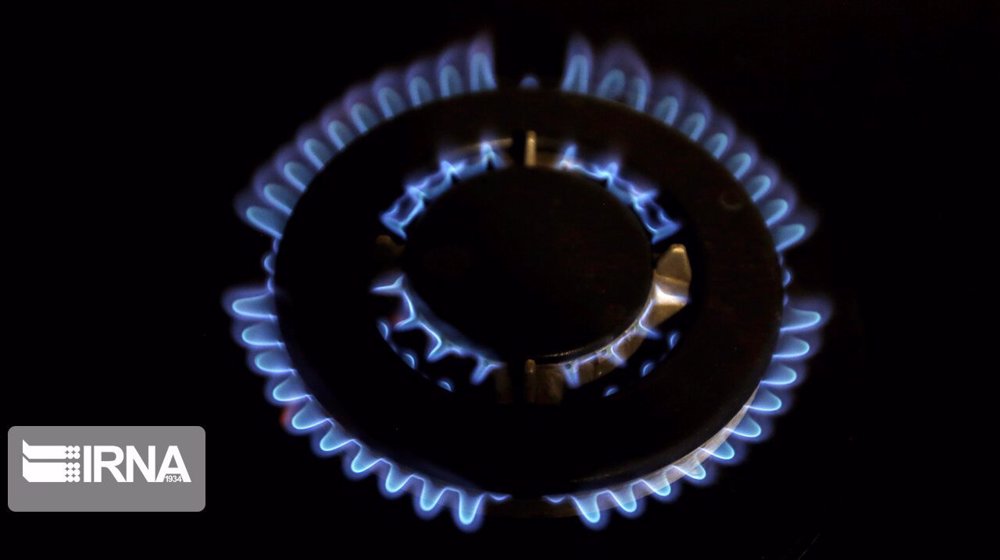 Iran's Petroleum Ministry said the country's natural gas exports rose by almost a fifth in the five months to the end of August.
National Iranian Gas Company (NIGC) CEO Majid Chegeni said on Saturday that Iran's gas exports averaged 70 million cubic meters (mcm) per day during the March-August period. , up 19% compared to the same period last year. year.
Chegeni told the oil ministry's press service, Shana, that gas exports to Turkey had increased in the five months to the end of August, although he did not specify exact figures.
The official said NIGC collected some $1.6 billion in gas export revenue in March-August, a 64 percent increase from the same period last year.
Iran supplies natural gas through pipelines to Iraq and Turkey. This comes as exports account for less than 10% of Iran's total daily gas production, which would exceed 800 million cubic meters per day on normal production days.
Analysts say Iran could increase its gas exports to Turkey in the near future as it prepares to take delivery of Russian gas supplies via Azerbaijan, mainly for domestic consumption in the northwest. This could free up resources in the southwest and west for exports to Turkey and Iraq.
Exports to Iraq currently account for the bulk of Iranian natural gas exports. It comes as supplies to the Arab country had fallen to historic lows earlier this year due to unsettled arrears linked to previous exports.
Reports suggest that Iran also plans to increase its liquefied natural gas (LNG) export capacity through partnerships with Nigeria and Russia.