Long Lost Planes, Trains, and Automobiles Expanded and Deleted Scenes Come in New 4K Version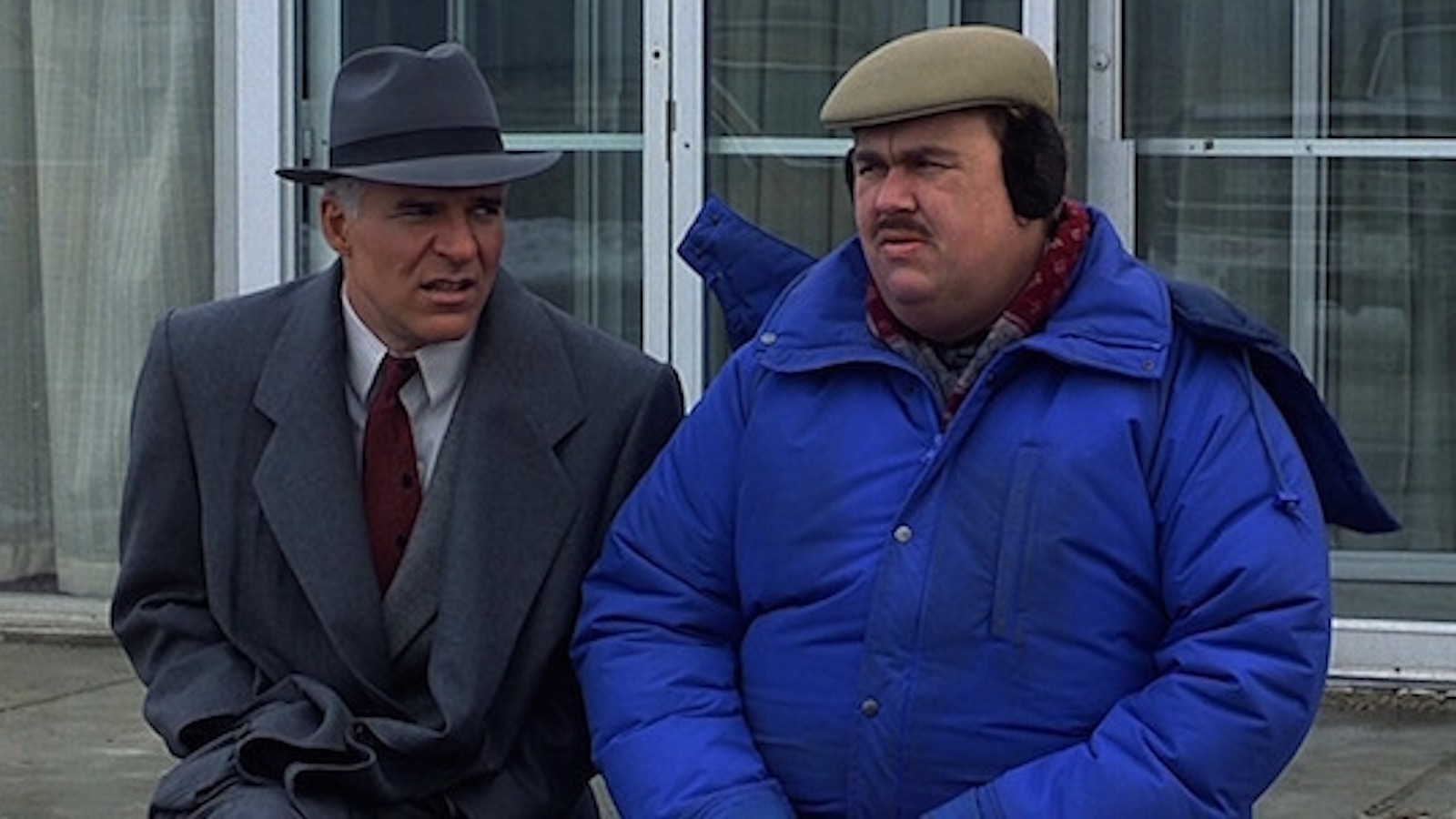 Again, the brevity of "Planes, Trains & Automobiles" is one of its greatest virtues. Hughes propels snobbish publicist Neal Page (Steve Martin) and sloppy traveling salesman Del Griffith (John Candy) from one predicament to another. Neal, desperate to get home for his child's Thanksgiving pageant, can't get over his horrible luck, while Del, equally eager to see his beloved wife, is oddly grateful for the extended companionship.
The tension of the journey rests almost entirely on Neal's desire not to be the kind of workaholic father who misses key and unique events in his children's lives – and that's enough to keep us engaged. For most of the film, we see Del as Neal does: a well-meaning annoyance whose laid-back demeanor is ill-suited to the urgency of the moment. If the movie had been half an hour longer, we would have ultimately wondered why Neal couldn't just take the L and plead force majeure to his concerned but seemingly reasonable wife.
In the longer versions of the film (there was also a two-hour cut), Neal's wife, Susan (Laila Robins), begins to suspect that he is having an affair, and that "Del" is actually the name invented by her lover. That's why Susan greets Del so warmly at the end of the film. I never liked this arc for Neal or Susan because her struggles are inexplicable enough that she expresses genuine concern that he is hiding something from her. Plus, Neal is sometimes uptight enough to split our sympathies with Del. Thus, Susan's accusations that he is continuing with a mistress only make her paranoid.
Still, even if presented out of context, I'd love to see how these scenes played out tonally.