Meera Industries Limited Receives $ 136,000 Export Order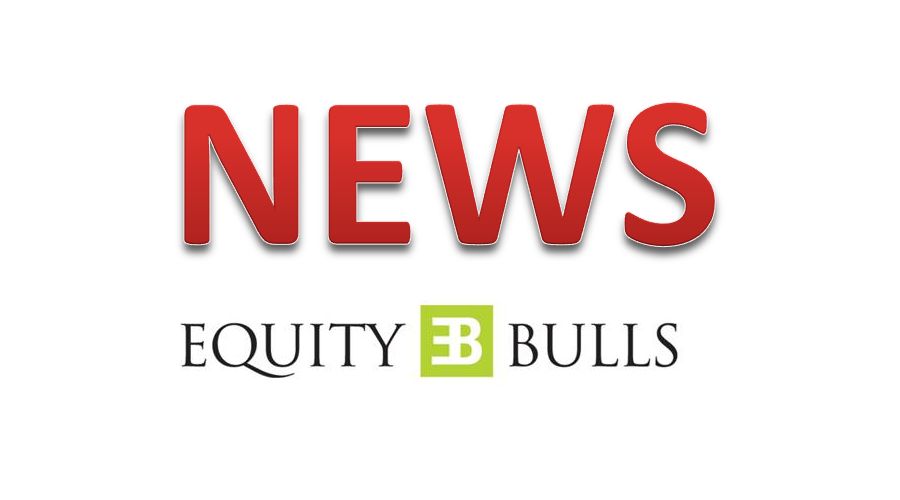 Meera Industries Limited (MIL) has received an export order of $ 136,000.00 / – (one hundred and thirty-six thousand USD only).
Natural Fiber Welding, Inc – $ 102,000.00
Zippercord LLC – $ 34,000.00
Natural Fiber Welding, Inc is a reputable company in Illinois, USA for manufacturing natural fibers from plants and recycled materials, and Zippercord LLC has a long history of making twisted yarns and ropes. .
The Natural Fiber Welding Company has placed an order for our newly developed in-line precision winder. where Zippercord ordered our assembly reel.
The use of environmentally friendly products has become more and more popular since global warming is a concern of many people. Natural threads are increasingly popular and their demand is also increasing. MEERA succeeds in entering this market with its improved version of twisting and winding machines.
Shares of Meera Industries Limited were last trading in BSE at Rs. 86 from the previous close of Rs. 81.2. The total number of shares traded during the day was 97,200 in over 78 trades.
The share hit an intraday high of Rs. 89.3 and an intraday low of 84.1. The net turnover during the day was Rs. 8,560,740.