MERALCO considers CSP to replace supply to first generation factories in Malampaya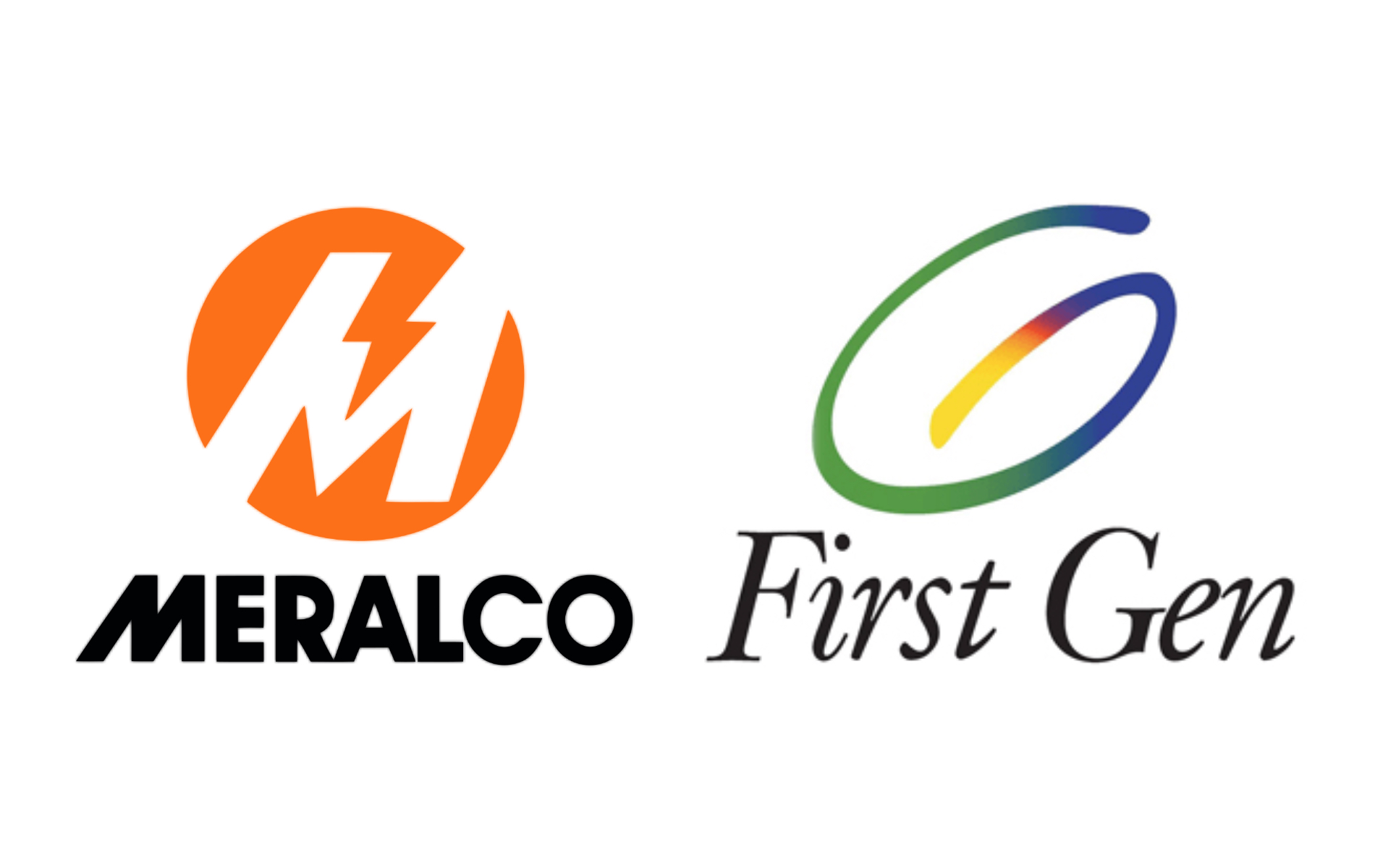 The Manila Electric Company (MERALCO) plans to conduct a competitive selection process (CSP) for an Electricity Supply Agreement (PSA) that would replace capacity from First Gen Corporation's power plants that fuel the gas field from Malampaya.
Based on a Manila Bulletin report, MERALCO is considering this option given that Malampaya would be continually crippled by gas restrictions amid its dwindling supply.
MERALCO vice president and head of utility economics Lawrence Fernandez said the CSP is an alternative to asking First Gen to let its factories run on liquid fuel whenever Malampaya is unable to produce fuel. natural gas.
He further explained that this will only be considered a remedy if the first generation confirms that the restrictions suffered in recent months will indeed persist. The electricity giant is reportedly sending an official letter to the company headed by Lopez to confirm whether the supply cuts will go beyond ending Malampaya's ongoing maintenance shutdown on October 22.
Malampaya first encountered a gas restriction in March, which lasted for more than two months and became one of the causes of Luzon's red alerts from May 31 to June 2. Another gas restriction occurred in June, however, just over a week after the first. survey.
MERALCO, Fernandez added, will specifically ask First Gen how much gas will be engaged in its factories, how long the restrictions will persist and what the extent of the decommissioning (reduction in capacity) of the factories will be.
The utility giant stressed that the planned electricity auction option may be necessary given that the repeated switch from first generation plants to liquid fuel can lead to undue increases in electricity bills, especially as electricity Oil prices on the world market are constantly increasing. Crude prices rose above $ 82 / bbl last week and could rise further to $ 100 / bbl.
MERALCO has PSAs with First Gen, in particular the 414 MW San Gabriel, 500 MW San Lorenzo and 1000 MW Sta. Rita gas factories, all in the town of Batangas.
With the exception of San Gabriel, factories switch to more expensive liquid fuel whenever Malampaya is away. Unable to operate, a case of force majeure is then declared for the plant, forcing MERALCO to obtain supplies from other suppliers.
Malampaya is reportedly running out of natural gas between 2022 and 2027. A well is also scheduled to be drilled next year, but production may not take place immediately given the high risk of exploration companies in the country.
---
---