Number of direct exports decreases with quietest August since 2012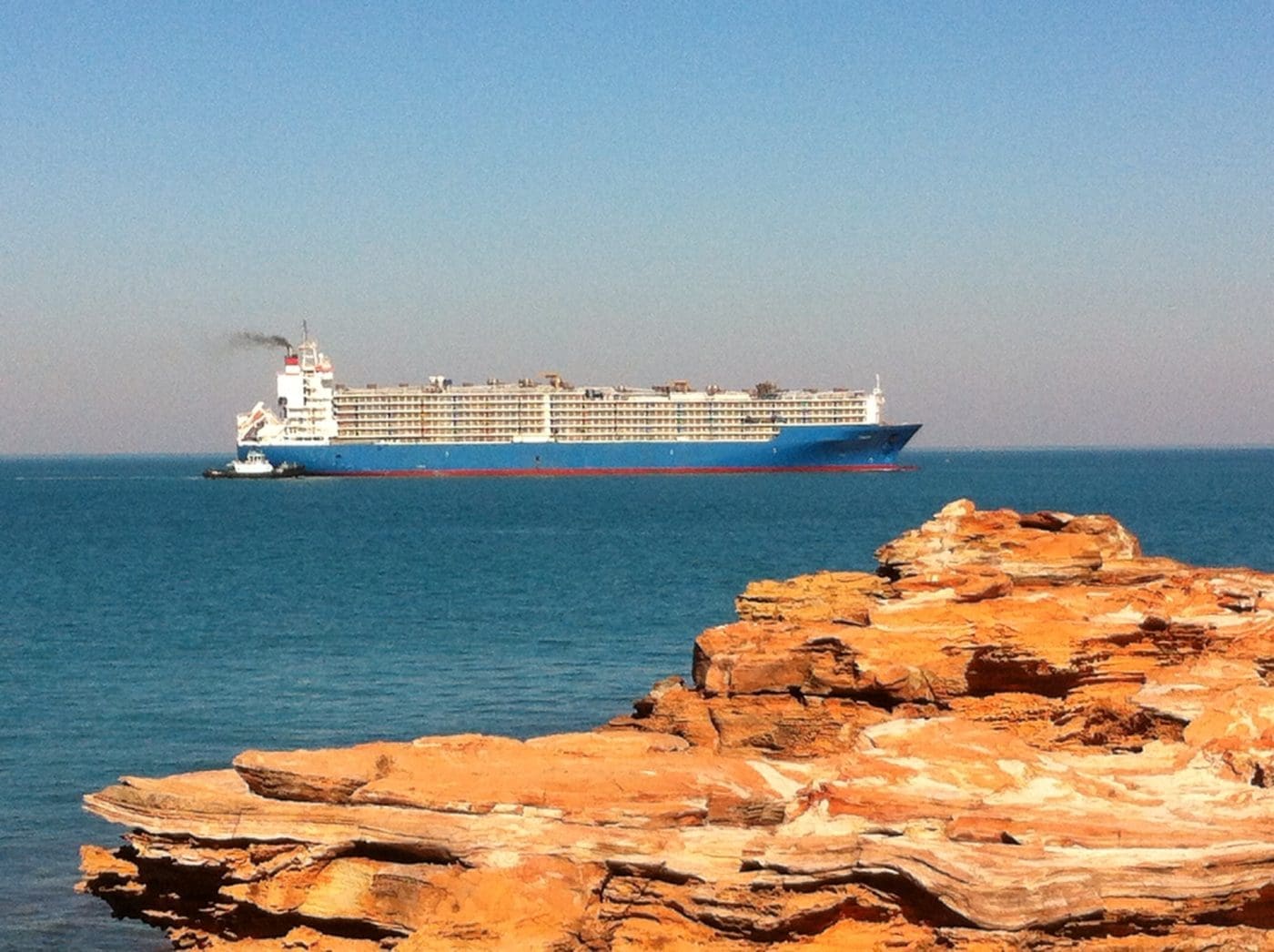 LIVE export numbers continued to decline, with the latest federal government figures pointing to the quietest August since 2012.
According to the Department of Agriculture's monthly report, 72,774 head were exported from Australia last month, up slightly from 71,451 in July.
Indonesia took 32,327 head, as last month, while the number of cattle shipped to Vietnam fell from 6,000 head to 22,302.
The figures represent an overall drop in live animal exports with 579,594 leaving Australian shores this year, compared to 735,477 at the same time last year and 823,170 in August 2019.
Federal government commodity forecaster ABARES last week predicted this trend would continue for the remainder of fiscal year 2021-22 – citing high prices in the domestic market and limited availability of livestock.
The forecaster said COVID-19 and related restrictions suppressed demand in the two largest direct export markets of Indonesia and Vietnam.
Festivals typically associated with peak annual beef consumption in Southeast Asia have been limited to a much smaller scale and, in many cases, a cheaper protein menu.
The ABARES report says that with a wet spring in the Eastern States on the outlook for the Bureau of Meteorology, demand for Australian supplies and feedlots is expected to remain high, putting additional pressure on the market. export of living things.