Petrofac assesses export needs for Hartshead gas project in the North Sea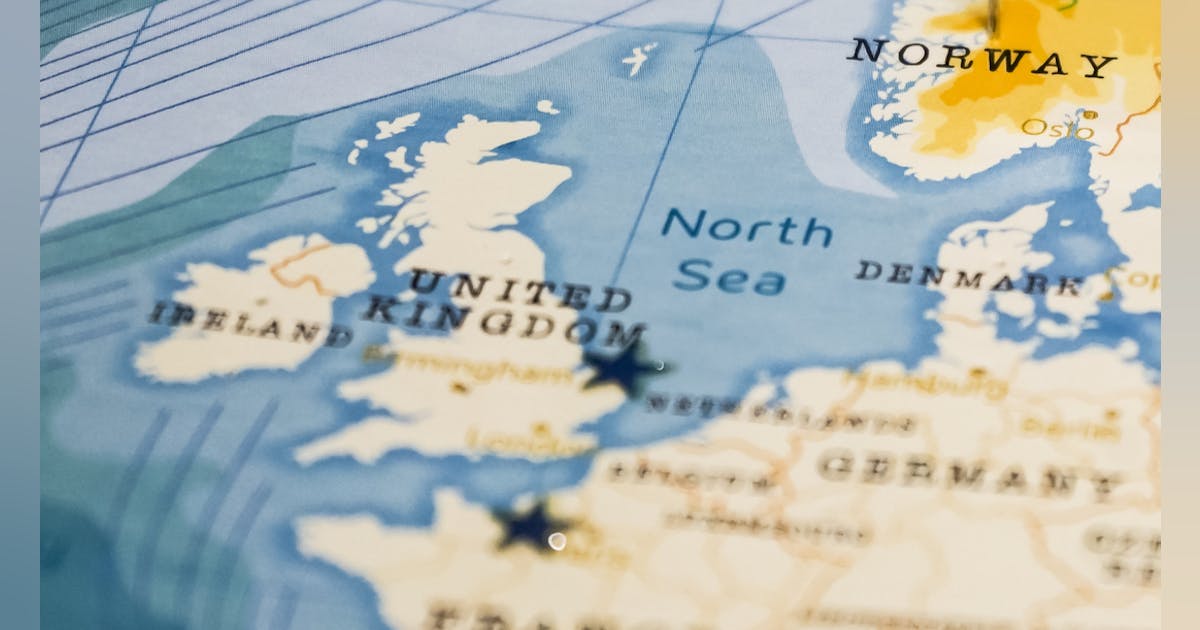 Overseas staff
LONDON — Hartshead Resources has engaged Petrofac to carry out an engineering study to define the Phase 1 sampling route from the Somerville and Anning gas fields in the southern North Sea in the UK.
The study will define the optimum route using Shell's offshore infrastructure in the region. It will provide a basis for the design and cost estimate, as well as the modifications required to link gas from the fields, via new facilities, to Shell's Corvette and Leman Alpha platforms.
From there, the gas will be transported to the Bacton terminal on the Norfolk coast for processing and delivery to the UK transmission network.
Hartshead expects to take a final investment decision on the development, including new platforms, in 2023, followed by first gas at the end of 2024.
Petrofac's scope includes the assessment of offshore construction support for subsea pipeline connection activities on the Corvette export pipeline to Leman Alpha, communication connections, piping for system control , export route options and control room integration.
"The UK government has promised to increase production from the North Sea to further secure the UK's energy supply in response to Russian pressure on natural gas exports to Europe. Hartshead Resources is ahead of the game, with new North Sea gas expected to be delivered to the UK in 2024, increasing energy security and lowering the cost of living," Hartshead said in a LinkedIn post he four days ago.
In late September, a ballot is underway that could see Petrofac staff take industrial action in a pay dispute, according to offshore union Unite the Union. Around 140 members will vote, with voting due to close on October 27. They include deck crews, platers, pipe fitters, electricians and riggers.
10.11.2022