Players won't be forced to cut pay despite over $ 40million bill from Queensland relocation saga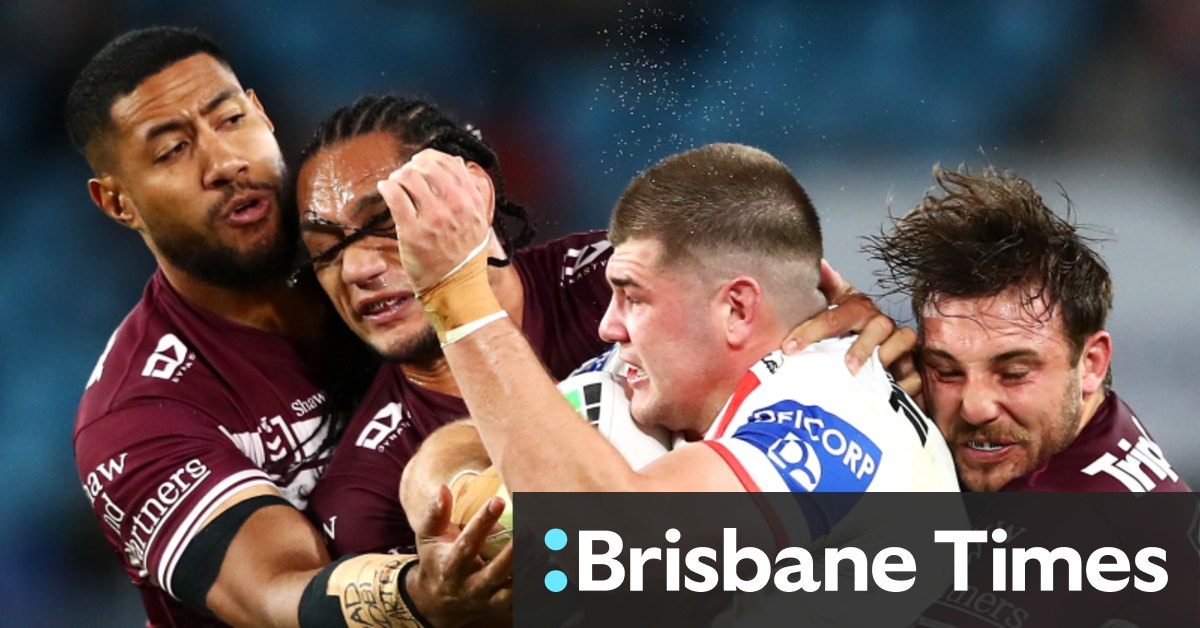 The NRL have no plans to ask their players to take another pay cut despite the game facing a bill of at least $ 40 million to move the competition to Queensland.
Nearly 500 players and staff have moved north to escape the COVID-19 hotspots in NSW and Victoria, with about as many family members expected to join them by the end of the week. The total cost of the relocation will rise to between $ 12 million and $ 15 million per month, the second season the coronavirus hit the game in the hip pocket.
Chances of an early return for clubs displaced from Sydney are unlikely after NSW Premier Gladys Berejiklian announced tough new restrictions after 111 new cases were reported on Saturday.
There is a force majeure clause in the collective agreement between the NRL and the Rugby League Players Association that can be used to force the parties to renegotiate terms if revenues decline by $ 10 million in any year. of the agreement.
That leverage was pulled last season when the coronavirus caused a drop in crowds and broadcast revenue. Players agreed to a 6% cut to the base salary cap for 2021 and 2022, rep payouts plummeted, while head office slashed operating expenses by $ 50 million.
However, there are no plans to lower the cap again after the latest setbacks.
"Out of good spirit and good will, we will do nothing. There will be no reduction, "said ARL Commission President Peter V'landys at the Sun-Herald.
"So far we have found ourselves in a pretty good financial situation, we were traveling very well.
"Everything is going as planned, it should have no effect. Because we saved money and gained additional business income, we were traveling exceptionally well financially. So we can absorb these additional costs.