TotalEnergies will boost investments in LNG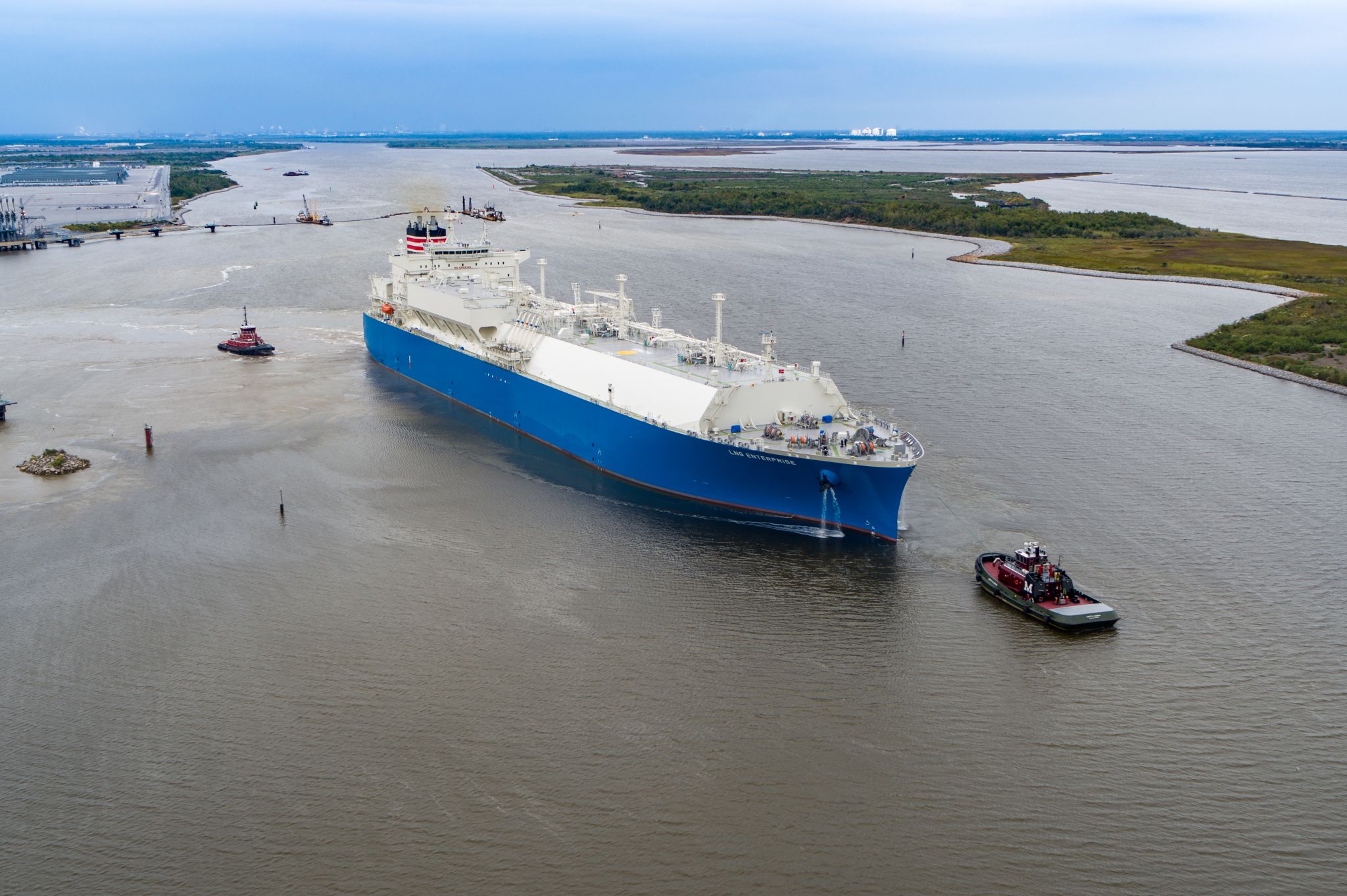 France's TotalEnergies, one of the world's largest LNG players, will continue to invest heavily in the company's LNG business under a new strategy that excludes its operations in Russia.
TotalEnergies holds a 10% interest in the development of Arctic LNG 2, as well as 20% in Novatek's Yamal LNG project and a 19.4% interest in Novatek.
In March, TotalEnergies announced that it would no longer provide capital or set aside proved reserves for the Arctic LNG 2 project due to uncertainty created by technology and financial sanctions over the ability to complete development.
After that, the company announced that it would record a $4.1 billion impairment charge on Novatek's Arctic LNG 2 project.
In a new strategy presented to investors on Wednesday, TotalEnergies excluded its activities in Russia.
The company said its capital expenditure will increase from $14 billion to $18 billion per year between 2022 and 2025, from $13 billion to $16 billion previously.
TotalEnergies said it would invest more in solar and wind projects, energy savings, LNG and low-emission oil.
Qatar, USA, PNG and Mozambique
According to a presentation posted on the TotalEnergies website, new opportunities in Qatar, the United States, PNG and Mozambique would fuel the company's LNG growth after 2027.
These include the giant Qatari LNG expansion projects, NFE and NFS, in which the company has taken stakes, Cameron's second phase in the United States, ECA in Mexico, Papua LNG in PNG and the Mozambique project.
TotalEnergies claims to have become the leading US LNG exporter and expects an offtake of 13.5 mtpy in 2025 thanks to the partnership with Sempra on Cameron Phase 2 and ECA.
As with the project in Mozambique, TotalEnergies declared force majeure on the giant LNG project last April following new attacks and withdrew all personnel from the site.
The company previously planned to start the 12.8 mtpy development in 2024. With this new expectation after 2027, the project could be delayed by around three years, but restarting work is still uncertain.
In total, these new projects would add about 10.5 million tonnes per year of LNG production capacity to the company's portfolio, TotalEnergies said.
The company aims to increase its LNG production by 40% between 2021 and 2030.
TotalEnergies also said its managed LNG volumes would reach 40 million tonnes this year, excluding Russia.
In the first half of this year, LNG sales increased by 22% to 24.9 million tonnes, of which 60% landed in Europe.
European regas capacity
TotalEnergies currently has more than 18 million tonnes of regasification capacity in Europe, with plans to increase it beyond 20 million tonnes, according to the presentation
US LNG exports to Europe have surged this year due to high gas prices and a lack of Russian pipeline gas supply.
This year, TotalEnergies mainly transported American LNG volumes to European terminals. These include installations in France, the Netherlands and the United Kingdom.
The firm also plans to install two floating storage and regasification units or FSRUs in Europe.
The first project is in Le Havre, France, while the other plans to charter an FSRU to Deutsche Regas for the Lubmin terminal in Germany.
In addition to FSRUs, TotalEnergies has more than 20 LNG carriers in its fleet, the presentation shows.