Traders in Miraa affected by transport and export fees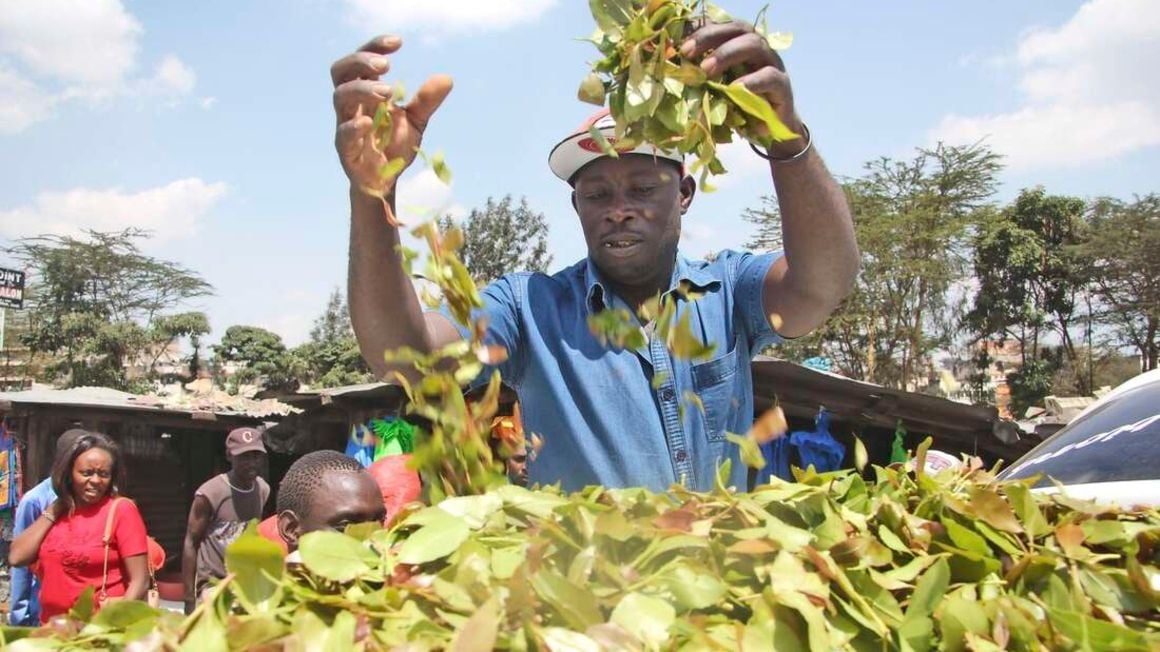 Goods

Traders in Miraa affected by transport and export fees
Thursday 07 July 2022

The government has introduced a tonnage-based tax on miraa commercial carriers where traders will pay up to Sh10,000 in license fees.
The new charges contained in the recently released Crops (Miraa) Regulations are part of the rules intended to ensure the production of quality miraa, both for export and local consumption.
Miraa traders transporting less than 500 kilograms of the goods will pay 5,000 shillings, while those handling between 1,000 and 10,000 kilograms will produce 10,000 shillings.
"A licensed commercial miraa transporter must display the license on the front windscreen of the vehicle when transporting miraa," Agriculture Cabinet Secretary Peter Munya says in the regulations.
Those transporting miraa weighing between 500 and 1,000 kilograms will pay 7,500 shillings to the Agriculture and Food Authority (AFA) before obtaining permission to operate.
The rules seek to impose a levy of 30 shillings on each kilogram of exported miraa and related products and 60 shillings per kilogram for imports.
Export licenses will be acquired for 20,000 shillings and renewed at 10,000 shillings while importers will pay 50,000 shillings for permits and 30,000 shillings for renewal.
According to the regulations, an export permit will cost 4,000 shillings while an import permit will cost 6,000 shillings. The regulations were published in June, three years after they were formulated.
In the past, traders have paid varying rates depending on the county of operation, exposing farmers to exploitation.
[email protected]