'We need help': improv theater owner struggles to stay in business despite coronavirus shutdowns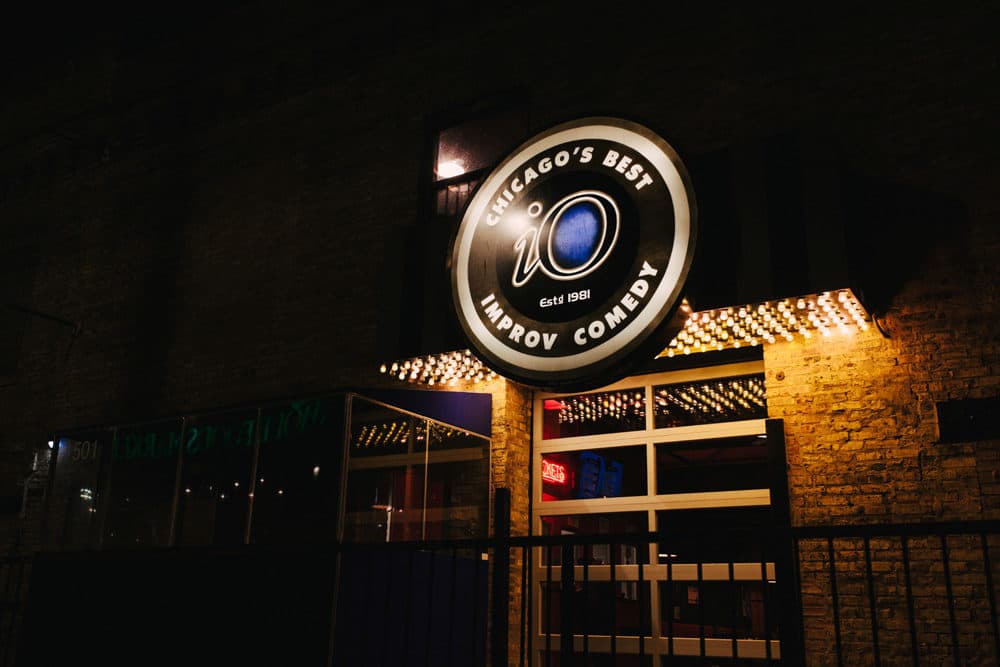 Comedy theaters are among the many entertainment venues struggling with the economic fallout from the coronavirus pandemic.
The iO Theater in Chicago has been ordered to close until further notice. Owner Charna halpern argues that without income and support from local government, companies like iO will not be able to afford to pay their employees or their taxes.
"Something very unprecedented has happened and the game of life has to end as we know it," she says. "Our local governments have to say, 'We are going to take care of you.' "
Halpern says her bank has been "lovely" in helping her defer her mortgage, and she wants her local government to show the same support for her business.
While iO can make money from online writing courses, Halpern says it's not enough to pay the $ 100,000 it owes in property taxes.
In addition, local officials and unions called on companies to pay employees for 15 days sick leave. But Halpern says she doesn't know where the money would come from for her $ 80,000 payroll.
With empty grocery stores and people panicking over an uncertain future, government action like extension of the state tax deadline for three months, that's not enough to help iO and its employees, she says.
"When we finally open, we'll need help," says Halpern. "It's going to take a while before we can get back on track, and they have to help us. "
In addition to the theaters closing, many aspiring actors lost income from their side jobs in the restaurant industry or the concert economy.
But filing for unemployment is also part of the problem, as resource websites have collapsed due to increased traffic, she says. When she tries to apply for a loan from the Small Business Association, for example, she says she left the website.
The survival of the iO will depend on help from the local government, she said.
"All the bills, all the salaries, it comes from our income. We have no income, "says Halpern. "So we have to see if they will really help."
The owner of the comedy theater says nothing has made him laugh lately. Instead, she worries about the future of iO and other small businesses in her community.
"We need help and it really has to be something for everyone. We have to be able to get back on our feet, "she said. "It's not just iO. It's everyone.
---
Chris Bentley produced and edited this interview for broadcast with Peter O'Dowd. Allison Hagan adapted it for the web.