We're here to help farmers make the most of lucrative export opportunities – Patrick Hughes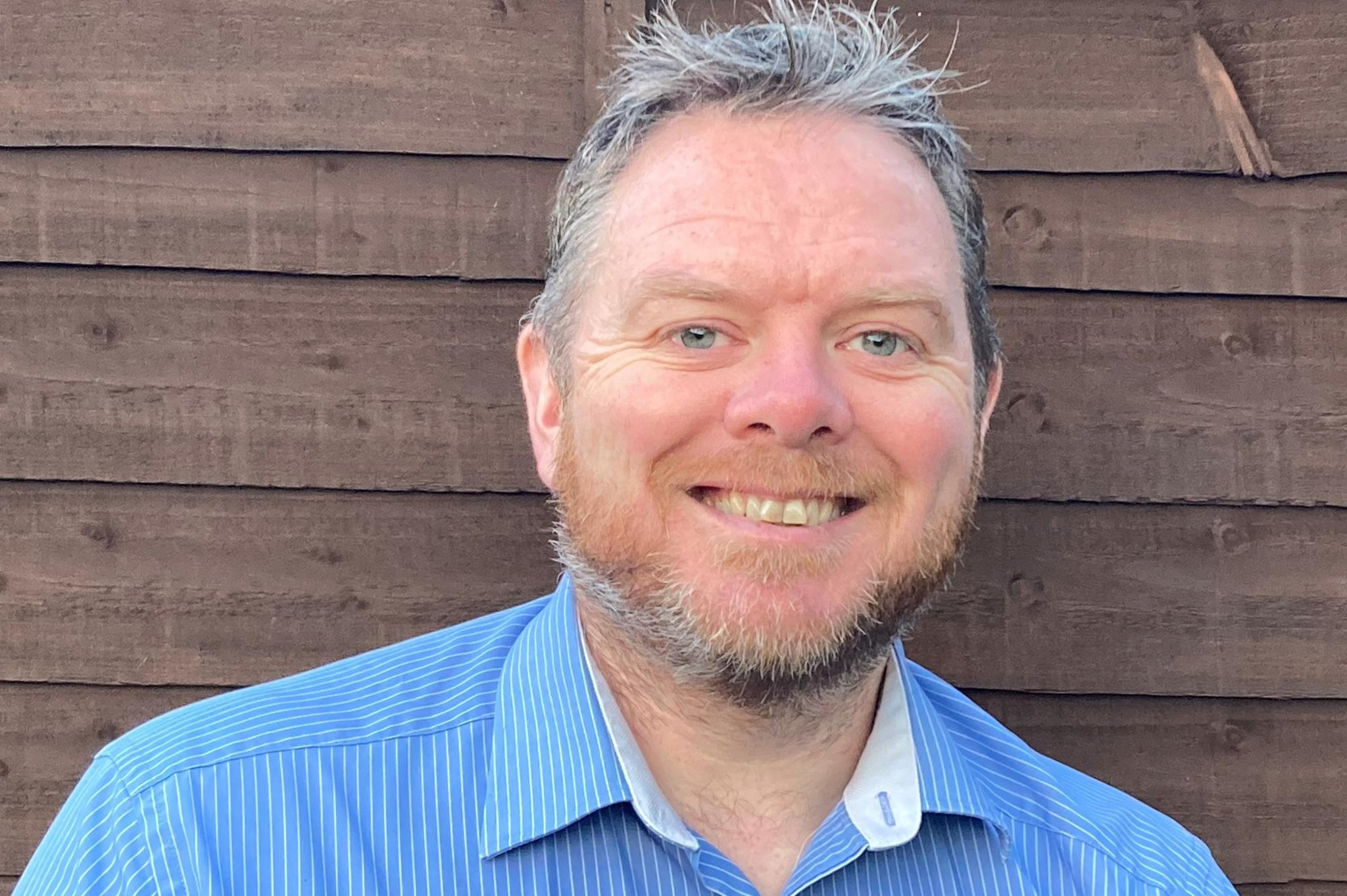 Patrick Hughes, agricultural export manager, SAOS
While much of the export trade has been negatively affected by the Covid-19 crisis, labor shortages and supply chain issues, the appetite for the Scottish brand remains unchanged and Scottish products such as Scotch whisky, salmon and beef continue to be highly sought after around the world.
Food and beverage companies have shown incredible resilience and innovation in their response to the pandemic, but, too often, primary producers are missing out on lucrative export opportunities.
In November 2021, SAOS (Scot's Farming Collaboration Experts), in partnership with NFU (National Farmers' Union) Scotland, launched the Scottish Agri Export Hub, a free service to develop new export opportunities and expand export markets for Scottish agricultural products – all for the benefit of primary producers.
The Agri Export Hub is provided by NFUS and SAOS with funding from the Scotland Food & Drink Partnership Recovery Plan, which is supported by the Scottish Government.
I am pleased to lead this initiative in my role as Agriculture Export Manager, having honed my skills as Potato Export Development Manager at AHDB, and previously as Manager of Seafood Scotland.
Recognizing that farmers were already well supported by companies such as Quality Meat Scotland (which promotes the Scotch Beef, Scotch Lamb and Specialty Selected Pork brands) as well as other organisations, the initial aim of the Agri Export Hub was summer of working with those in the potato, grain and fruit and vegetable sectors to develop exports and forge links with other countries.
The Hub has only been in existence for a few months, but in line with the sector's strategic objectives, we have focused on identifying and developing new overseas market opportunities for Scottish agricultural exports. This involves working with Scottish food and drink market specialists – located in key geographic locations – to facilitate introductions with Scottish suppliers.
We will add value when we are able to engage with farmers and producers who grow, for example, craft or heirloom crops, as well as those who have an element of added value to their harvest, for example by malting it or growing gluten. free cultures. The Agri Export Hub works to find suitable markets for this product, in addition to enabling growers to work collaboratively with others to develop the product into something more suitable for a foodservice market or a retail market.
Maximizing export opportunities is a strategic imperative for Scotland's food and drink sector and the Agri Export Hub will be key to maintaining Scotland's reputation on the world stage. We want to address two main reasons why Scottish companies are unable to export:
The first is the regularity of supply. Some primary producers do not necessarily have a surplus of product and sometimes find it difficult to satisfy their own current markets, which prevents them from seeking to expand into export markets. They have a very attractive product, but are currently limited by supply.
The second problem is that of the state of mind. There are a number of companies that are making international sales due to oversupply rather than in a strategic and planned manner and these companies are not yet truly classified as exporters. There is no doubt that Brexit, Covid and the conflict in Ukraine have added varying levels of complexity to exporting.
But we are here to help you. Producers don't have to do it alone. It's a partnership. It's about collaborating and working together to solve problems, find routes to market, and address infrastructure issues. To find out more and explore new export opportunities, contact the Scottish Agri Export Hub, email [email protected]