You say that's the way it is, Joe? Wisconsin legend Joe Thomas not joining Badgers staff despite radio joke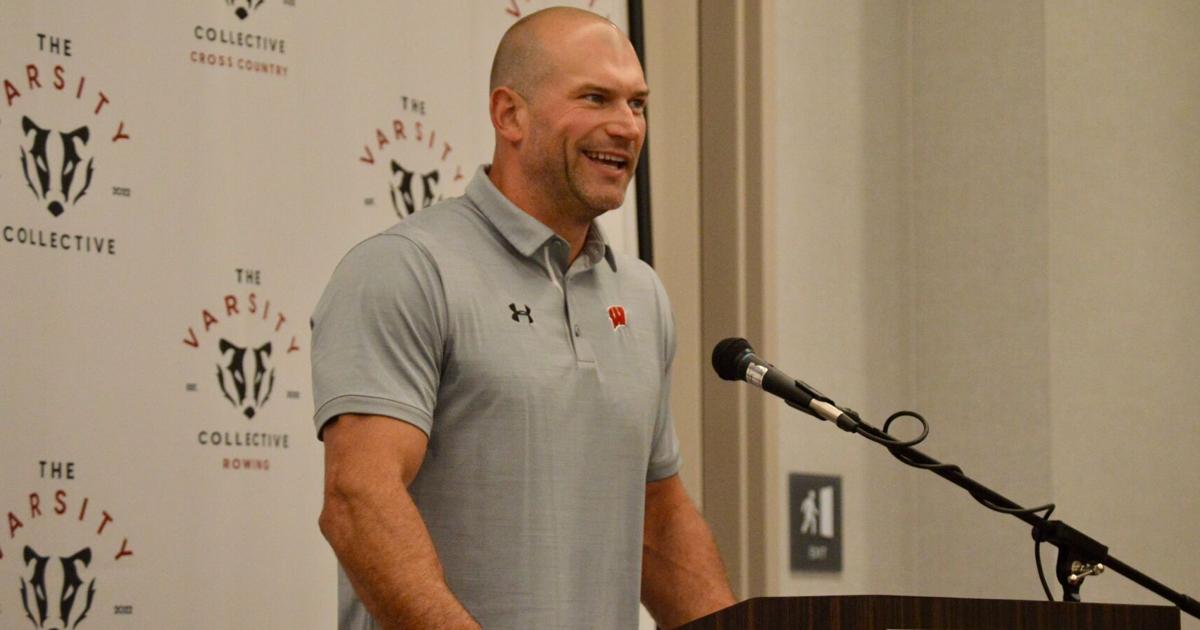 Joe Thomas had a little fun with University of Wisconsin football fans on Wednesday morning.
The UW Athletics Hall of Famer and former All-American left tackle hinted during an interview on ESPN Radio's "Wilde & Tausch" that he might take a job with the football program Badgers as part of the transition after coach Paul Chryst was fired on Sunday.
"We're in talks for a very senior position, very well paid, of course," Thomas said, "but I can't disclose that right now. You know how it is at a public university. They have to publish the work and yada, yada, yada, before giving it to me.
"So I can't say anything, but I feel like in terms of the talent assessment and ensuring that we won't see any more Mark Tauschers walk through that door so that this program can go in the right direction, I think I'm the man for the job.
Tauscher is a former Badgers and Green Bay Packers right tackle who hosts the radio show with journalist Jason Wilde.
Thomas retired from the NFL after an 11-year career in 2017 and lives in the Madison area. Wilde asked Thomas if he was seriously considering a role on the program.
"I don't know, Jason, I like being a fan," Thomas said. "I'm going to go to the reunion game and have a few pops before and I'm not going to worry about working. It's kind of a good feeling. … I think someone said there's a price for everything , it's just a matter of what it is. So if we can find that price, I get that job, it's all about price discovery."